Alarm Technician
North Cal Security, Inc.is looking for a qualified Alarm and Video surveillance Installation
Technician for a job currently in San Francisco (South City/Oakland???).
We are looking for an experienced security alarm and surveillance alarm technician. 1-3
years' experience preferred.
The company is a growing year-round dealer and can provide a consistent workload for
the right candidate if they meet certain standards, are willing to work overtime, and can
work on weekends as needed. Company Vehicle can be provided once a probationary
period of 6 months has been completed.
Training, competitive pay, and an opportunity to grow with a growing company is offered.
Ability to provide outstanding customer service and establish relationships with customers
by gaining their trust. Ability to relate well to all types of customers, builds appropriate
rapport, and demonstrates diplomacy and tact
Job Responsibilities
 Installing both hardware and wireless alarm systems in both residential and
commercial properties over existing systems and pre-wires
 Process necessary documentation.
Provide formal training and assistance to new hires
Prepare installation equipment/Troubleshooting
Good Customer Service Skills
Training Customers on newly installed systems / Explain installation to customer.
Providing Service for existing customers.
Requirements
• At least 1 year of Low Voltage experience, preferably in a residential setting. Some
technical school training highly preferred.
• Reliable Transportation (Transportation Can Be Provided if Needed)
• Valid Class C Driver's License
• Ability to pass a criminal background check
• Willingness to work nights and Saturdays
Job Type: Full-time
Pay: negotiable
Schedule:
8-hour shift
Day shift
Monday to Friday
On call
Overtime
Weekends
Experience:
Alarm Technician: 1 year (Required)
Security System: 1 year (Required)
License : Class C (Required)
Work authorization: United States (Required)
Pay Frequency: Weekly
Work Location:
 Multiple locations
 On the road
Company Culture is:
 Detail-oriented — quality and precision-focused
 Outcome-oriented — results-focused with strong performance culture
Stable — traditional, stable, strong processes
People-oriented — supportive and fairness-focused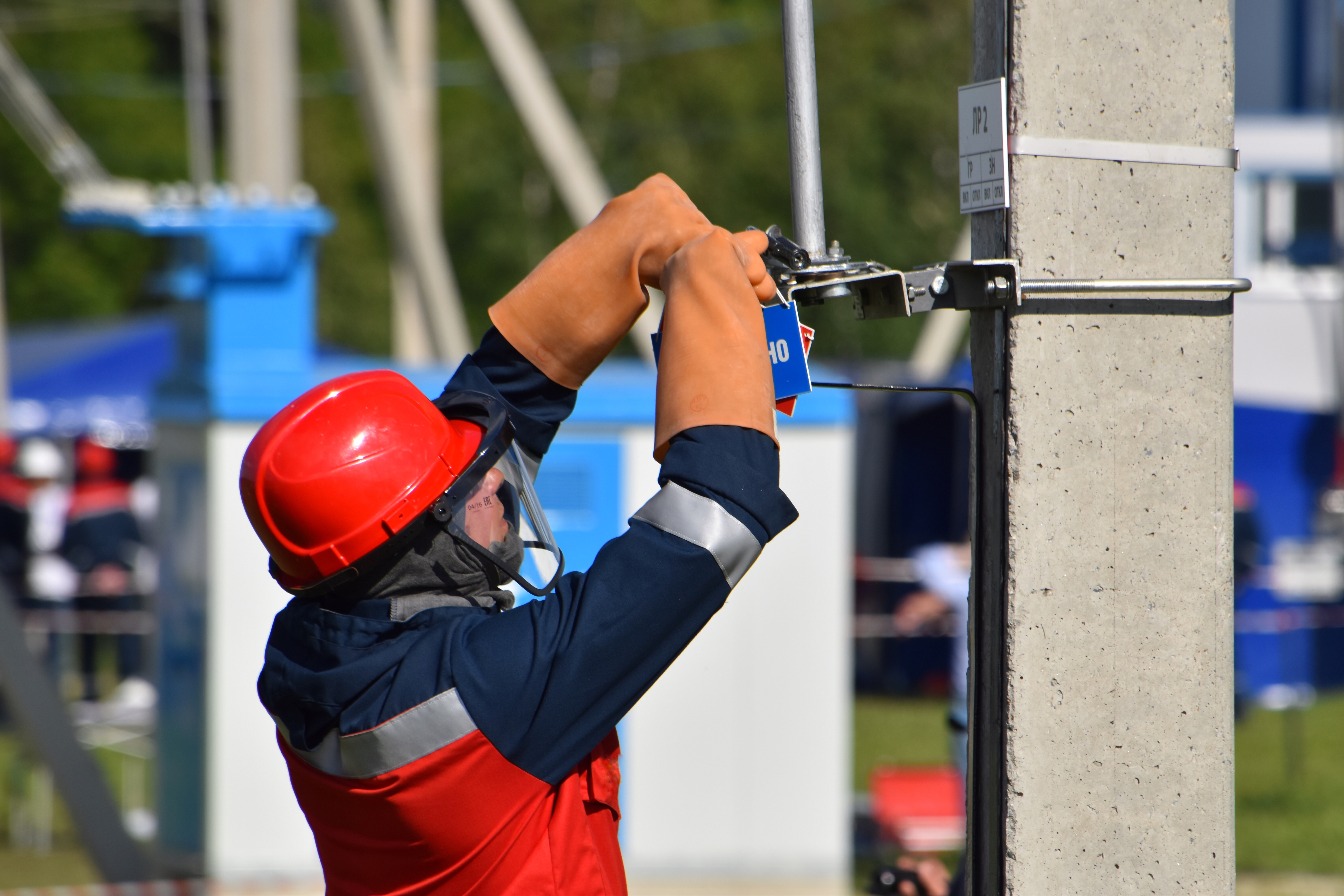 Apply Now