Call Us
24/7
North Cal Security is here to help.
(+1)

650 684 7372
Our Solutions
Secure your business now.
There are different security systems for different needs. At North Cal Security, we pride ourselves in our ability to assess and meet our clients security needs. From CCTV systems to Thermal Handheld devices, we have solutions for every occasion so that you and your business can worry about your dedicated work.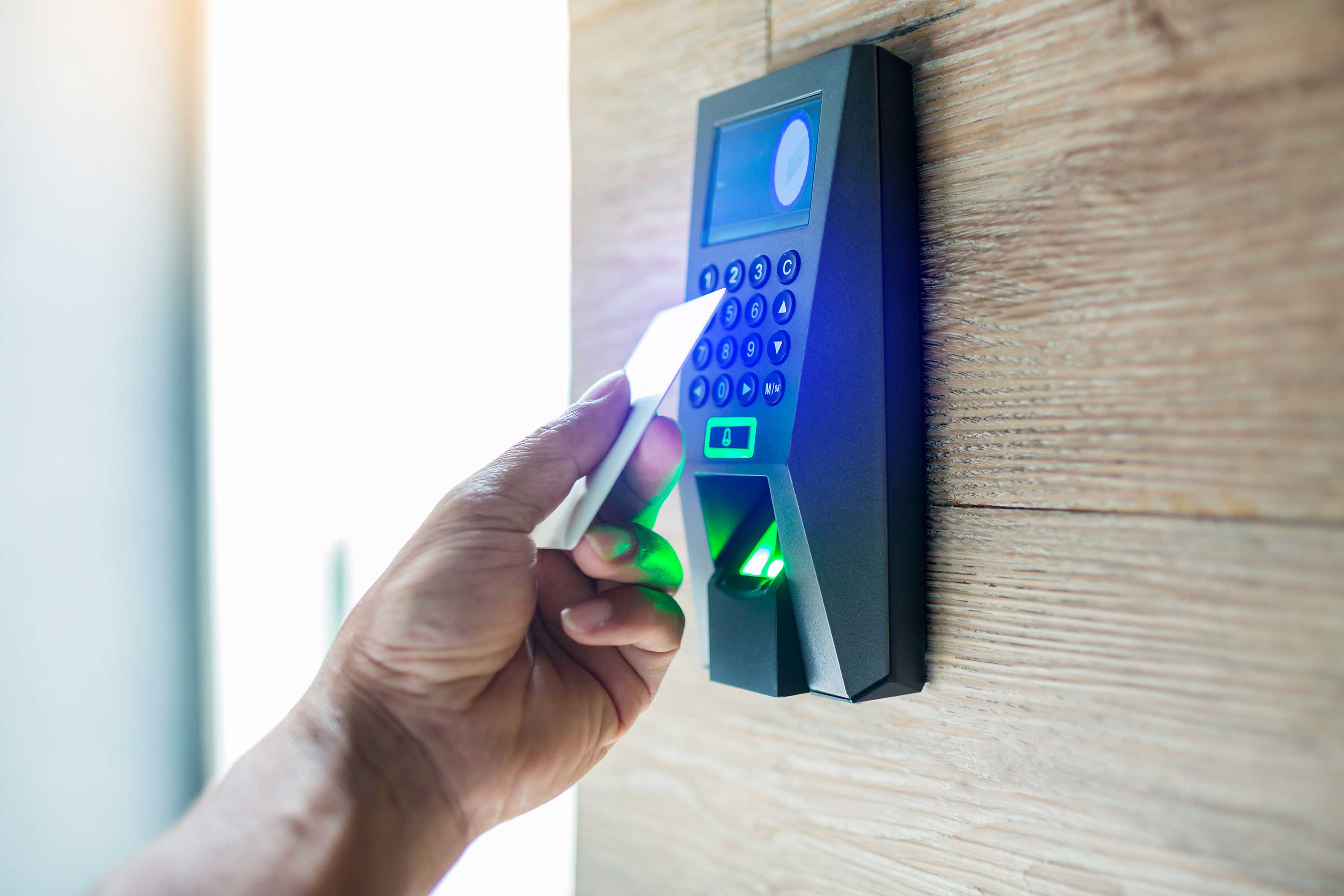 Crime prevention
Industrial processes
Traffic monitoring
Transport safety
Sporting events
Monitor Employees
Institutions
Criminal use
Home security