a fundraising initiative
Helping Schools Reopen
Given the state of our country due to the Corona Virus, we here at "North Cal Security Inc" are committed in doing our part helping the State of California and our Nation protect our citizens against the Corona Virus. It is our Mission!
This Thermographic technology can provide a safe and easy first line of defense against COVID-19 for students, teachers, and other school personnel as they return to campus.
Donate Now
Apply For Help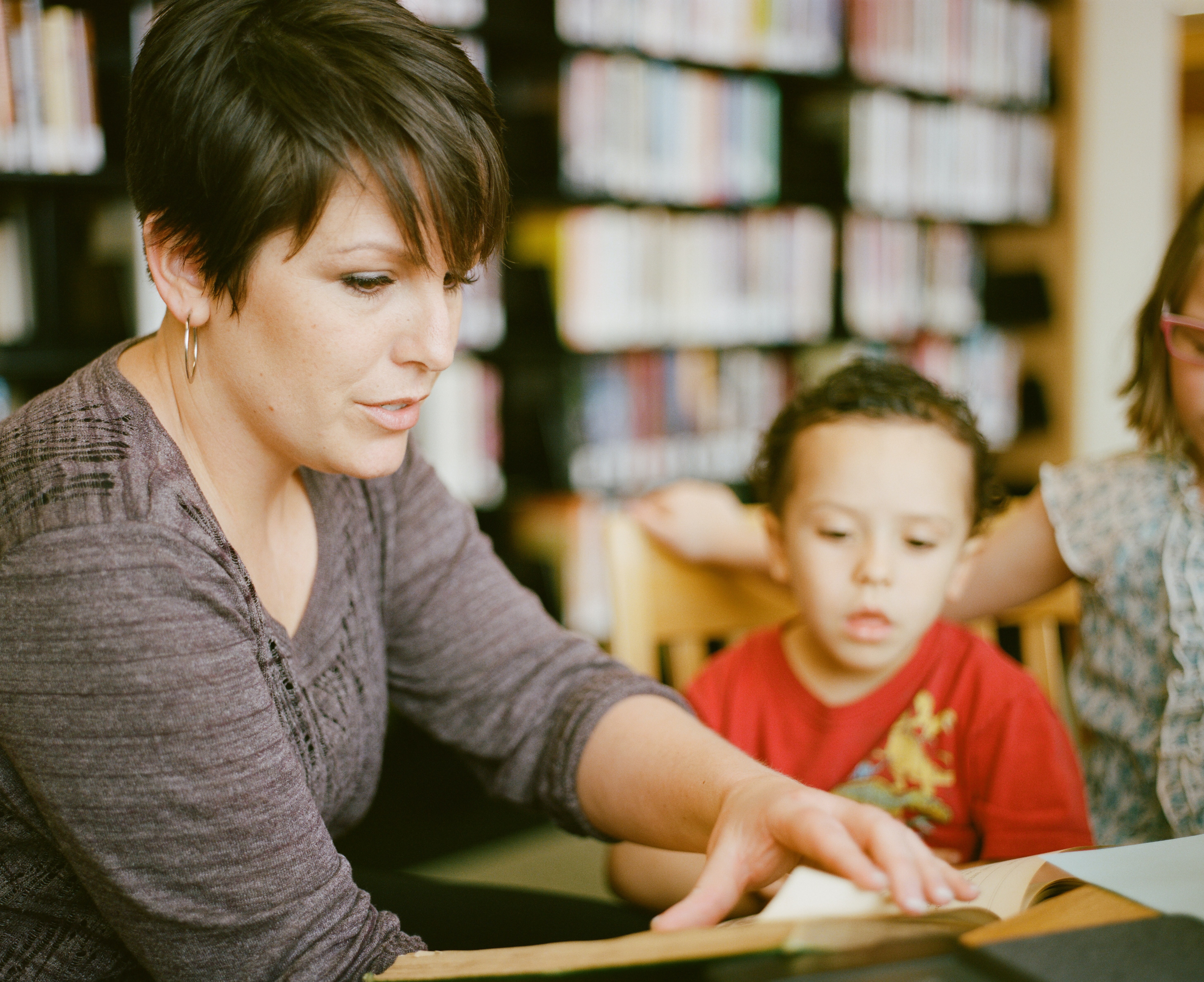 How We Can Help
Fortunately, there is a Device available that could be installed at every Public School in the State of California, which would provide a long-term solution in Temperature Screening. This would allow for a safer first line of defense against the Corona Virus for Students, Teachers, and all other School Personnel returning to school. These Devices would provide for a faster and more efficient way for every person to have their Temperature Screened as they enter the school grounds.
Listed below are other additional features that make these devices a valuable tool, and game changer in helping to fight COVID-19.
1) Temperature Readings at distances greater than 6 Feet (Non-Invasive).
2) Pre-Programmed Alarm Alert for High Temperature Readings.
3) Voice Alert for Undetected Face Mask.
4) Screen Temperature Readings as fast as 2.4 sec. Per person.
5) Accurate to 1/2 Degree Fahrenheit
6) Can Temperature Screen up to 30 persons at one time.
7) Can be Mobile or Fixed Location.
8) Wide Range of Devices to satisfy any school location requirements.
Who Benefits
1) Students K — 12 returning to school.
2) Teachers and all School Personnel.
3) Parents who can then return to work.
4) Unemployed — This will enable North Cal Security Inc to create jobs for unemployed Californians so they can help open up our schools.
Devices
The Devices I am referring to are "Thermographic Cameras". We have numerous variations of "Thermographic Cameras to fit the exact application needed to utilize their full potential for each school. From Thermal Access Control Screens, Hand Held devices, to Turret & Bullet Cameras to Metal Detectors with attached Turret "Thermographic Camera". We will find each school the correct "Thermographic Camera" System for any Application, Location, Environment, and Space we encounter.
Please watch the video to see the "Thermographic Cameras" in action and visit our website www.northcalsecurity.com for further viewing and info of these amazing cameras, and our other line of products, that will help our schools, teachers, parents, and communities fight the Corona Virus.
How It's Paid For
Through the "GO FUND ME" Contributions Account, we will purchase and install 1 complete "Thermographic Camera" System per our pre-determined walk through at each public school, per school district, in the State of California. By dividing the State into 4 regions, (Northern, Sacramento-Bay Area, Central, Southern California), the first counties in each region receiving these systems will be determined at a later date according to the amount funded, the needs of the schools, and Corona Virus Levels in the county. California's Public-School System has an estimated 6.3 million students from K — 12, in 58 Counties with Approx.- 9,300 schools. Our estimates indicate it would take Approx. $10,000.00 to supply and install one "Thermographic Cameras" System per school. With an estimated adult population of 20.7 million and an average contribution of $5.00 each adult, would generate $103.5 million.
Now let's do the math:
Pop. 20,700,000 x $5.00 = $103,500,000.00 / $10,000.00 per school = 10,350 Schools
How You Can Help
For all our Sisters and Brothers who are at a higher level Financially, there would be an opportunity to sponsor any school or school district of your choice. Please contact NCS, email, phone or text, for further details.
Let's face it, our Government is not efficient and help doesn't look to be coming anytime soon but, together, we the people, have the power, resources, and knowledge for this to work.
Transparency
All monies donated will be directed to its own "Thermal for Schools" account separate from any other "North Cal Security Inc" accounts. Our Web Site will contain its own Tab / Pages showing deposits, purchases, accounts payable, accounts receivable, Labor, Payroll, along with Schools Names, County, School Districts, and the Status of any Installation, which will be updated daily. Once Funding is established and county is determined ready for installs, we will notify schools throughout each district to coordinate a walk-through and schedule an Installation Date. We will also be coordinating Installations with other Security Companies throughout the State which will also help them with work for their employees as well creating more jobs for the jobless. It's a win for everyone!
At this moment we are facing a major decision as to whether to send our children back to school or not. We are not inclined as to determine whether we should or not, we simply realize that sooner or later we will need to have our schools prepared for the return of students, teachers, and school personnel. Many Medical Professionals agree that Covid-19 may be with us for many years to come, and possibly never eradicated from our society. If this is the case, then the value of installing a "Thermographic Camera" System will be essential for many years to come. Protecting our schools now, and not later (l hope we have learned our lesson) means a bit of normalcy in our lives that we so desperately need.
"WE CAN DO IT, WE THE PEOPLE"
Dennis R Mediano Sr
CEO / North Cal Security Inc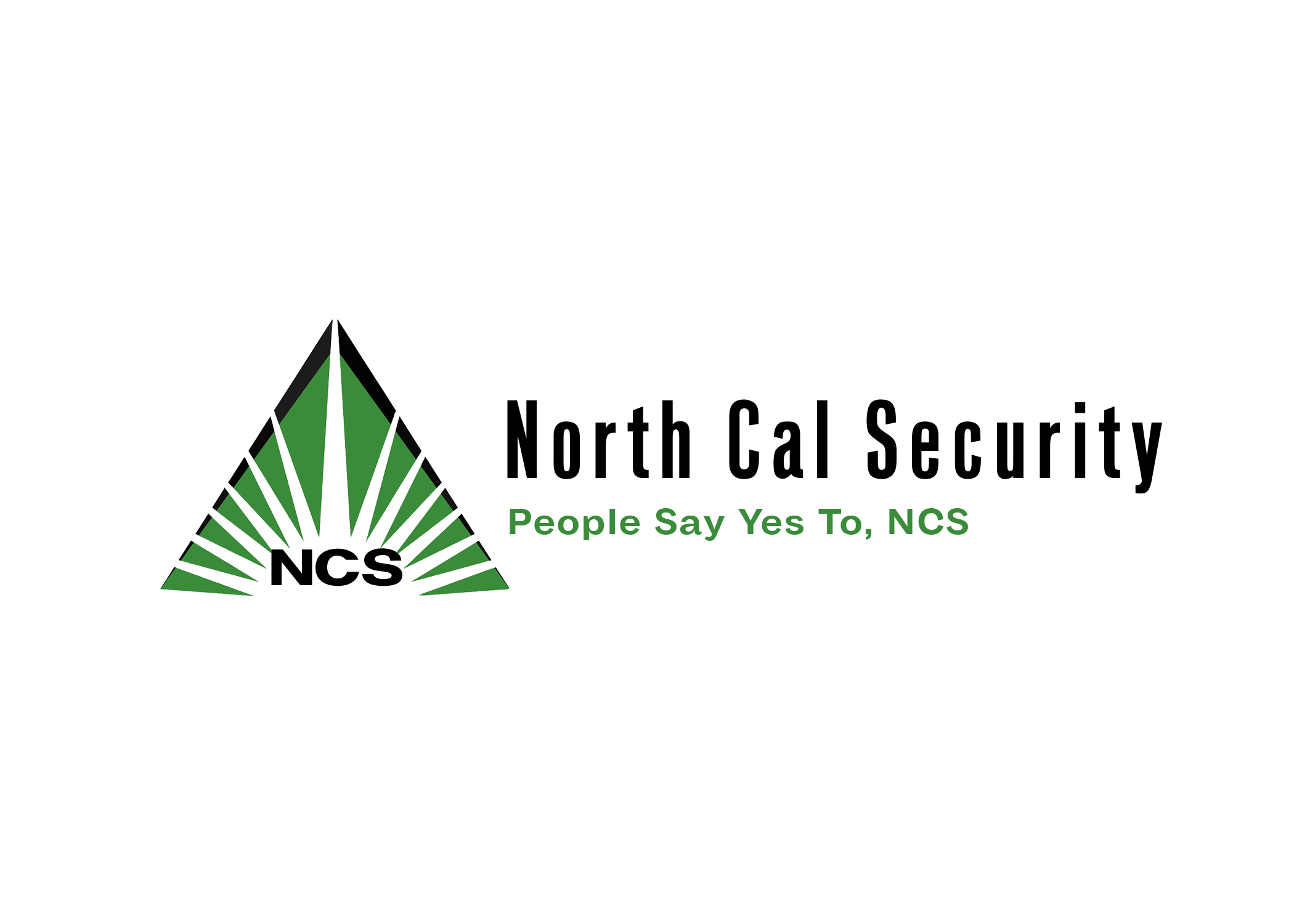 View Fundraising Letter